For information on the hiring of Romaine Park Christian Centre and Meeting Rooms in the Life Development Centre (LDC). Contact the Church Office on 64330519 (during office hours) or via request form for more information and costs.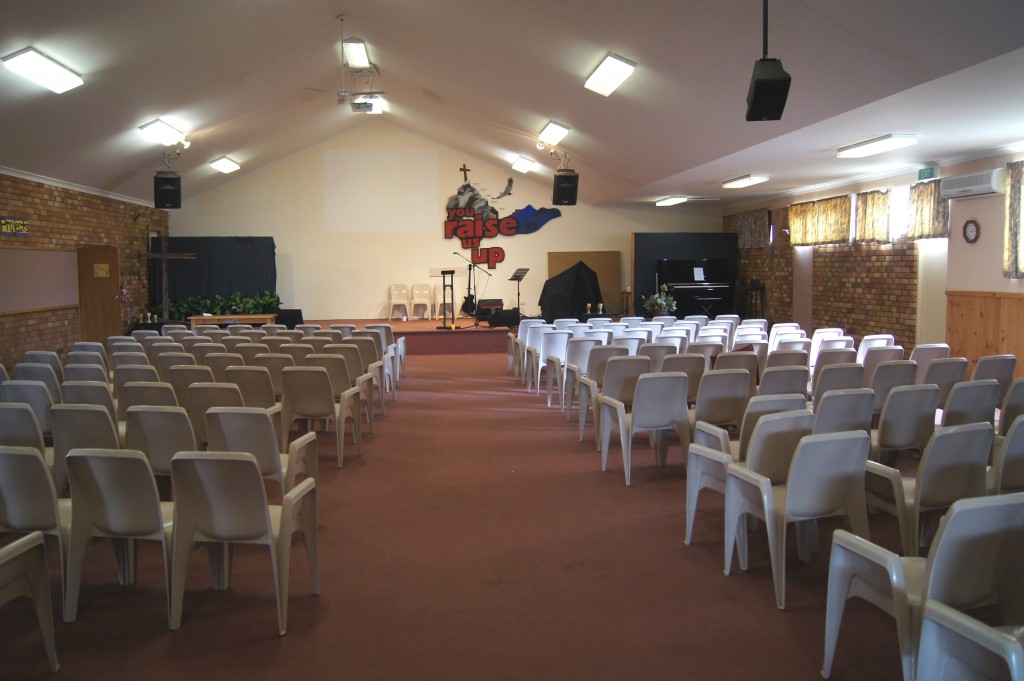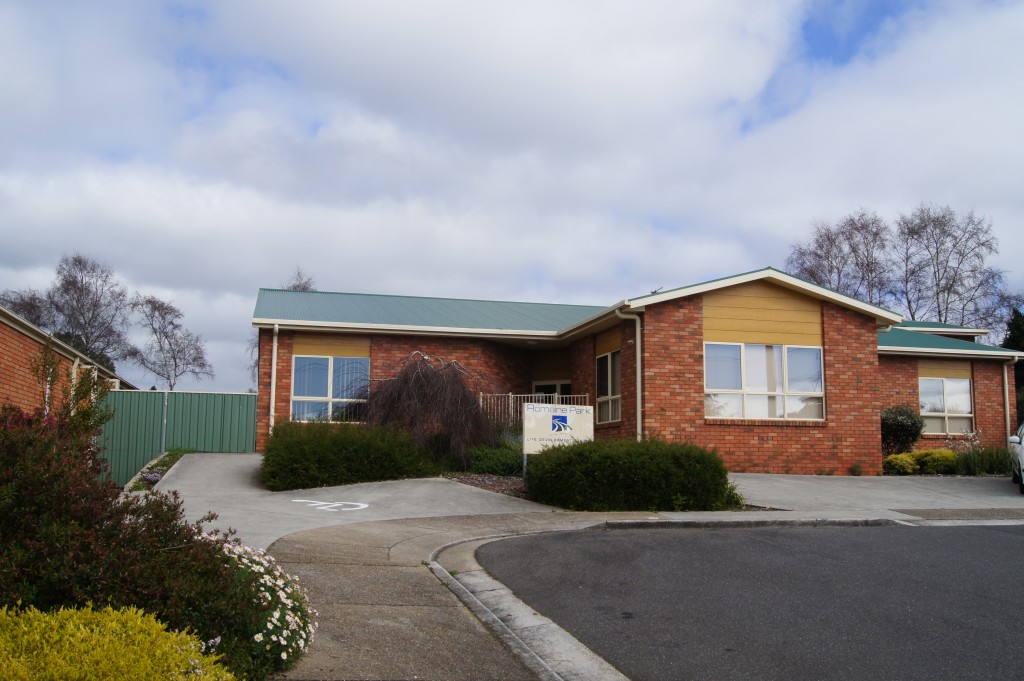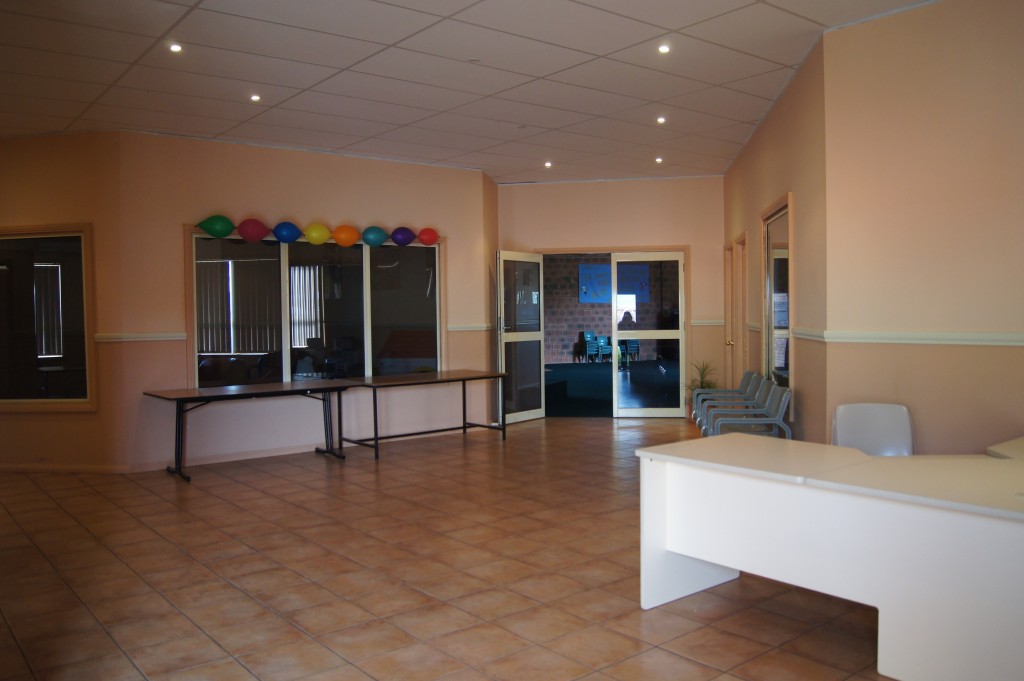 Greeting Entrance for LDC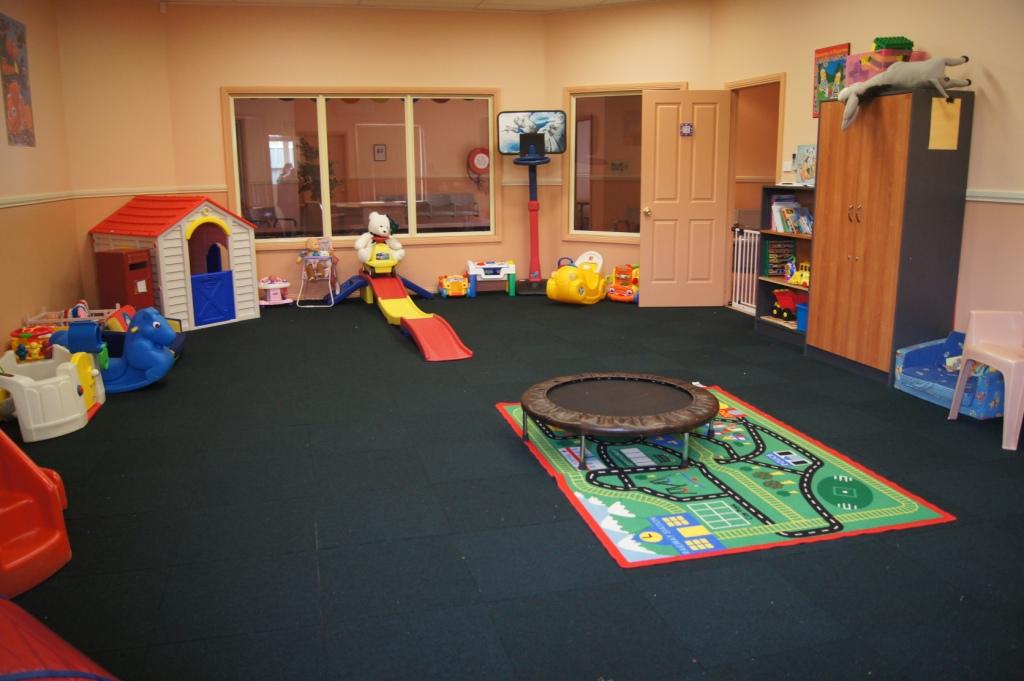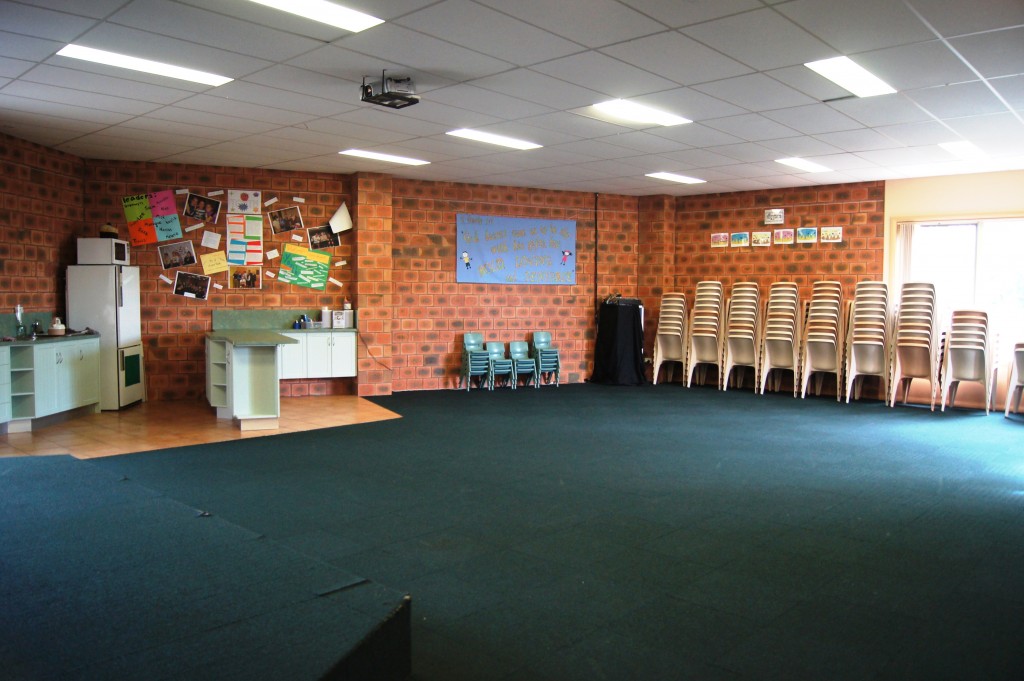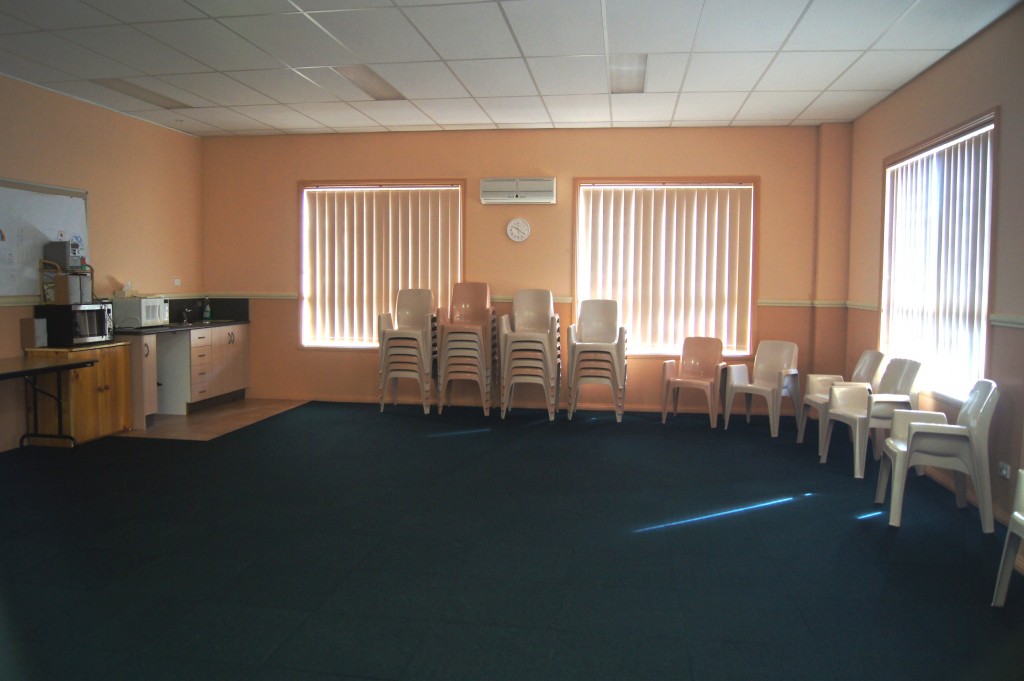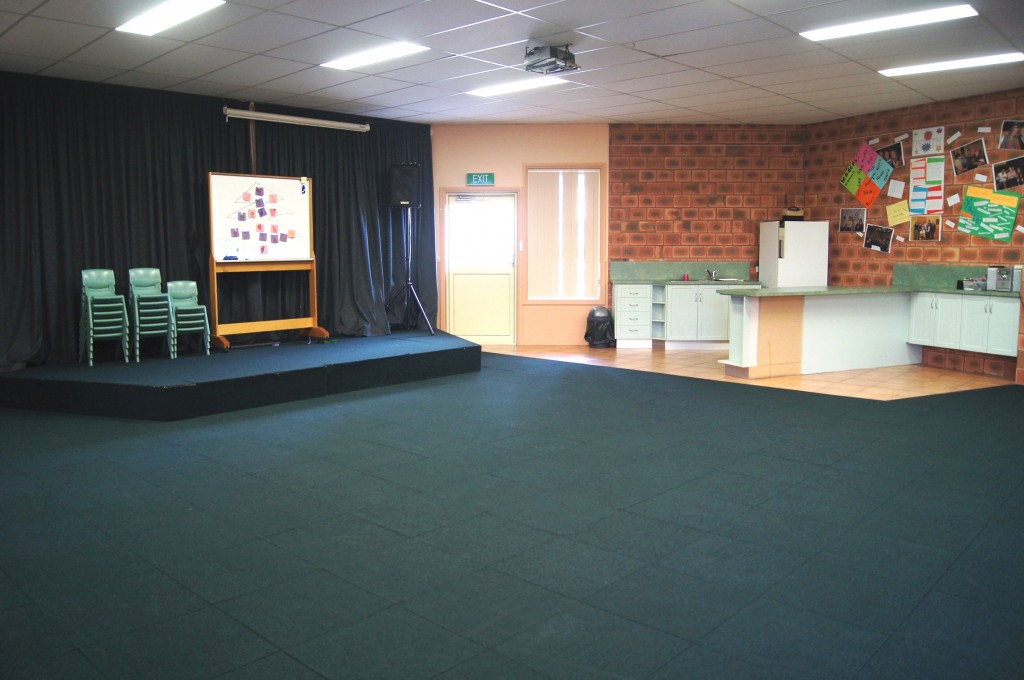 Youth Hall – stage and outside access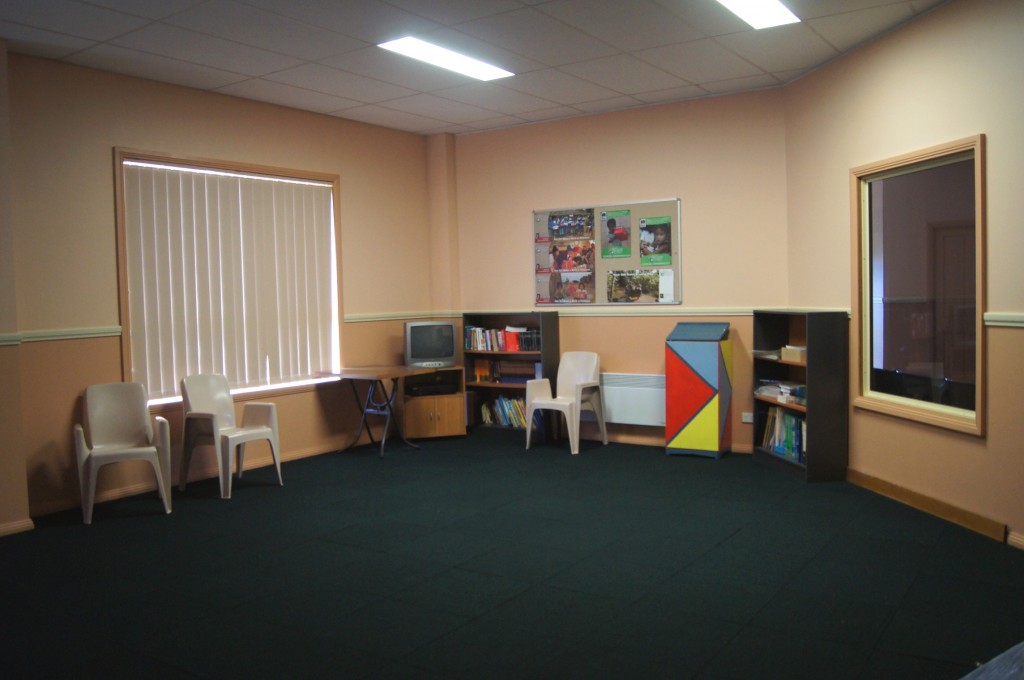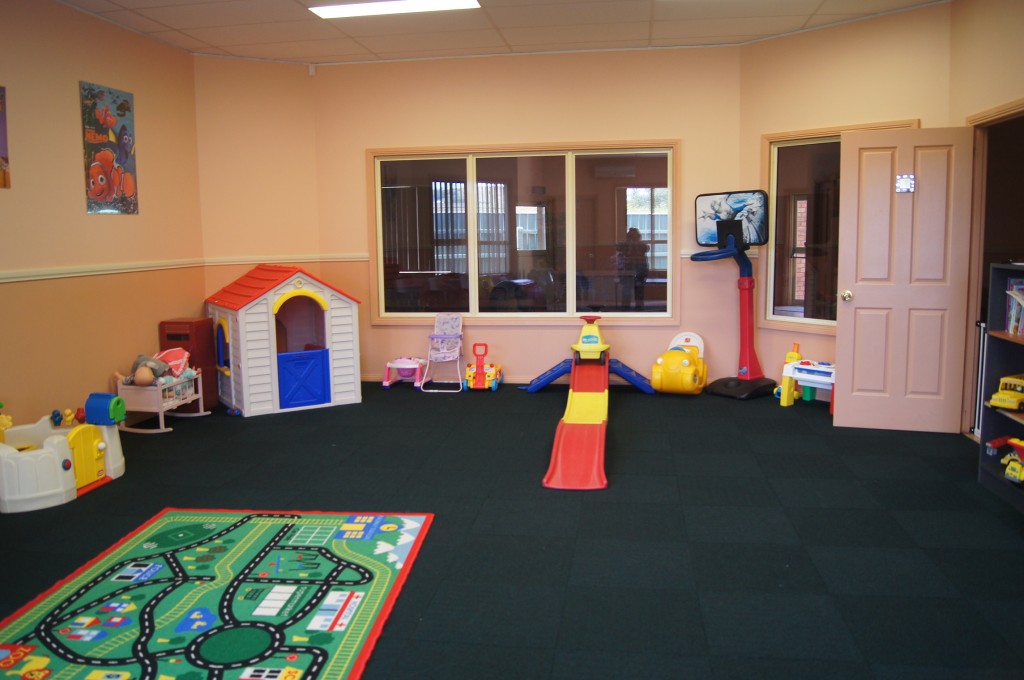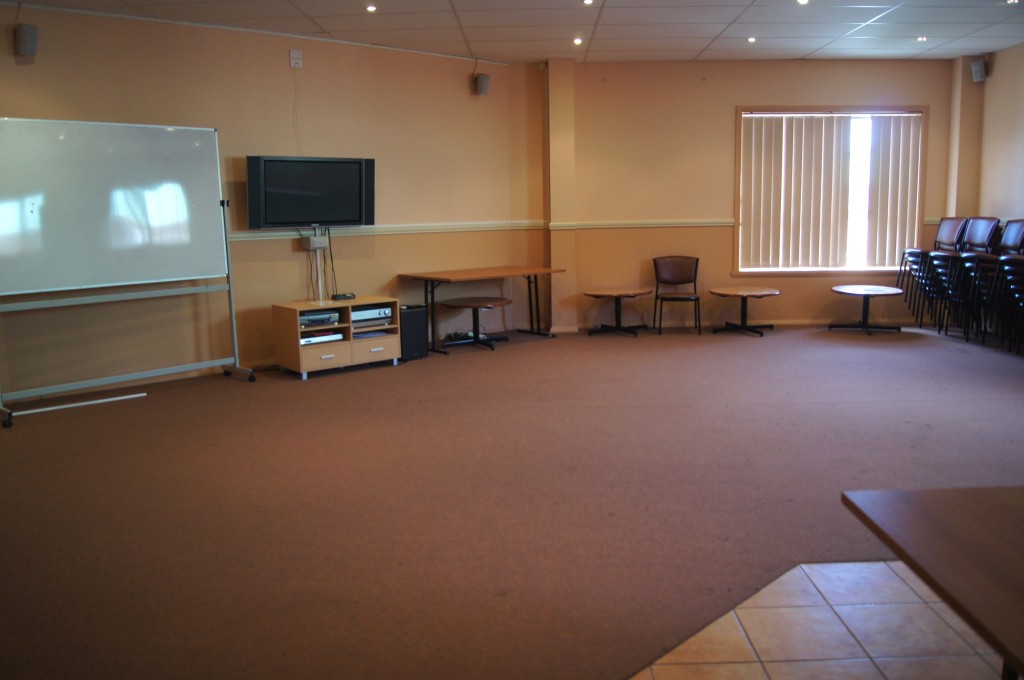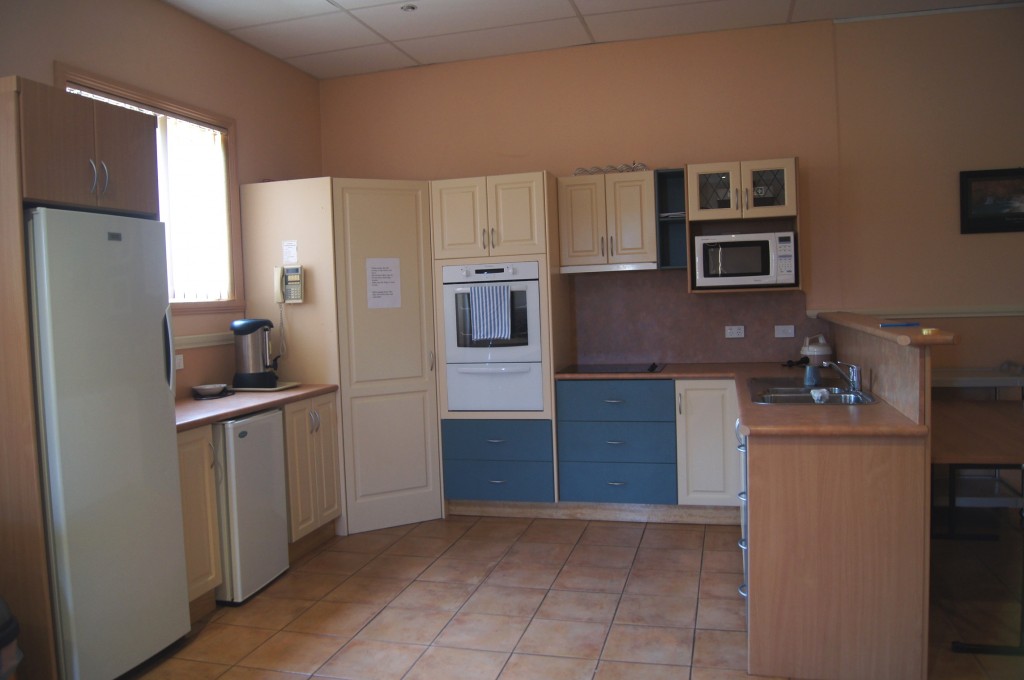 Fully operational Kitchen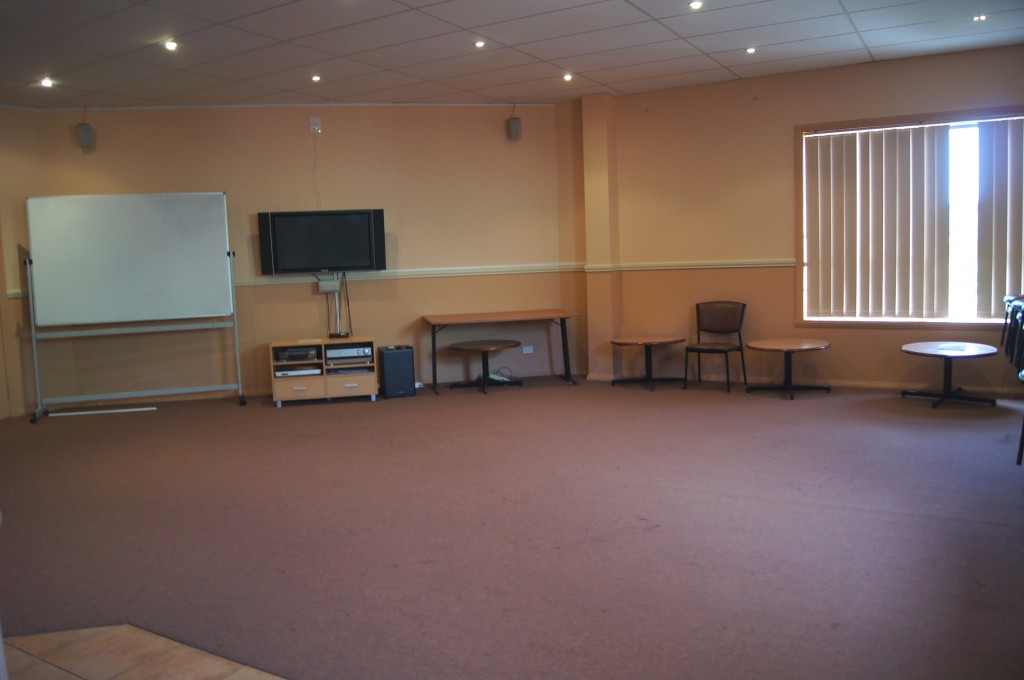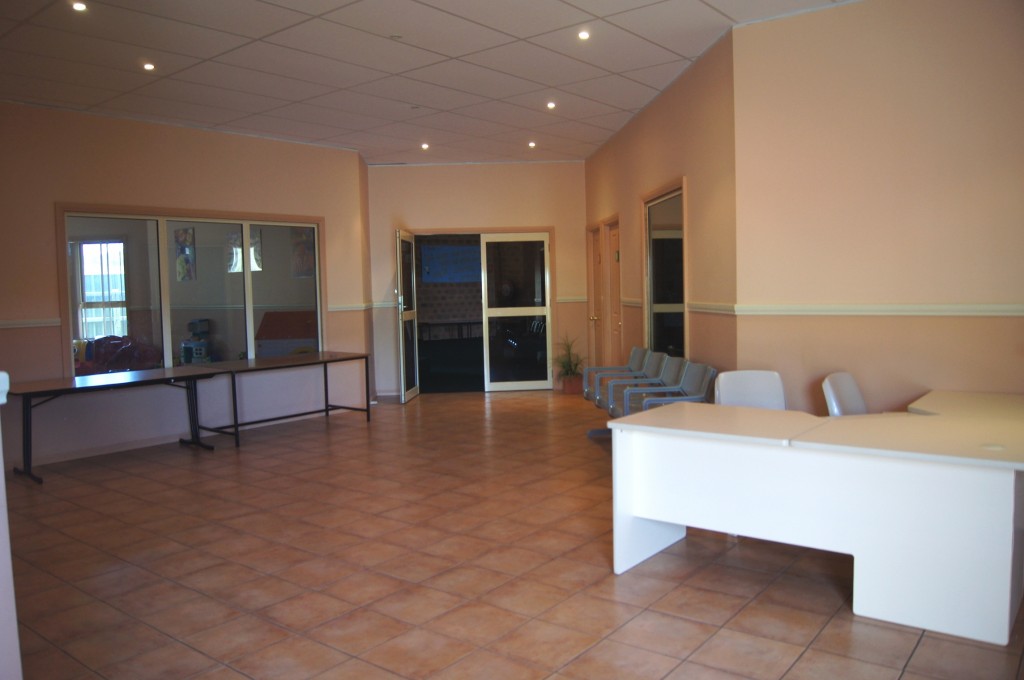 Greeting Entrance for LDC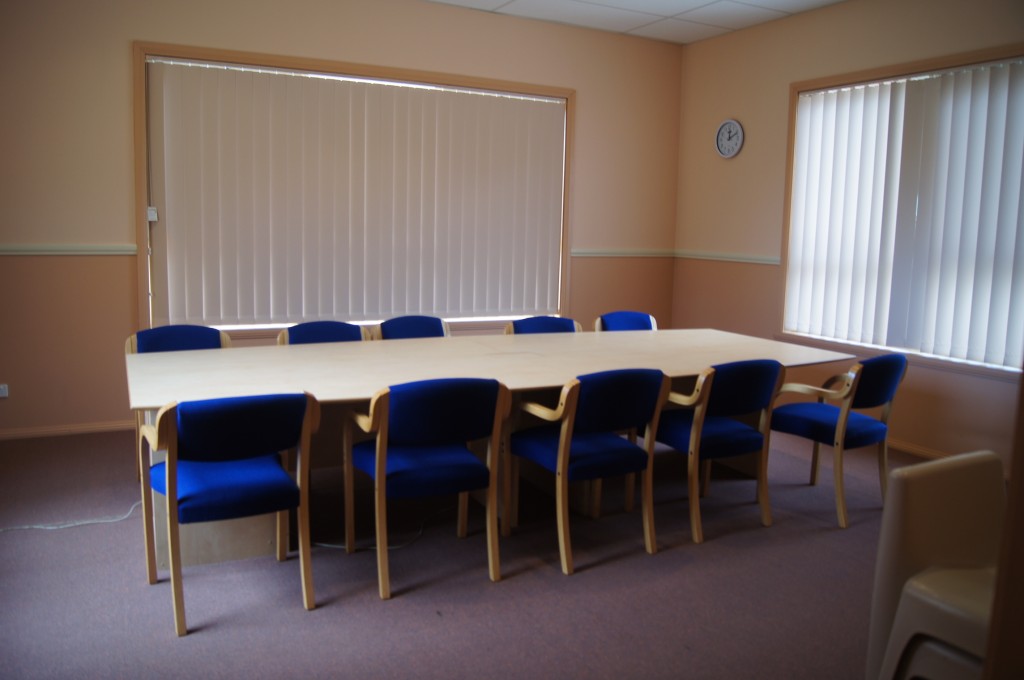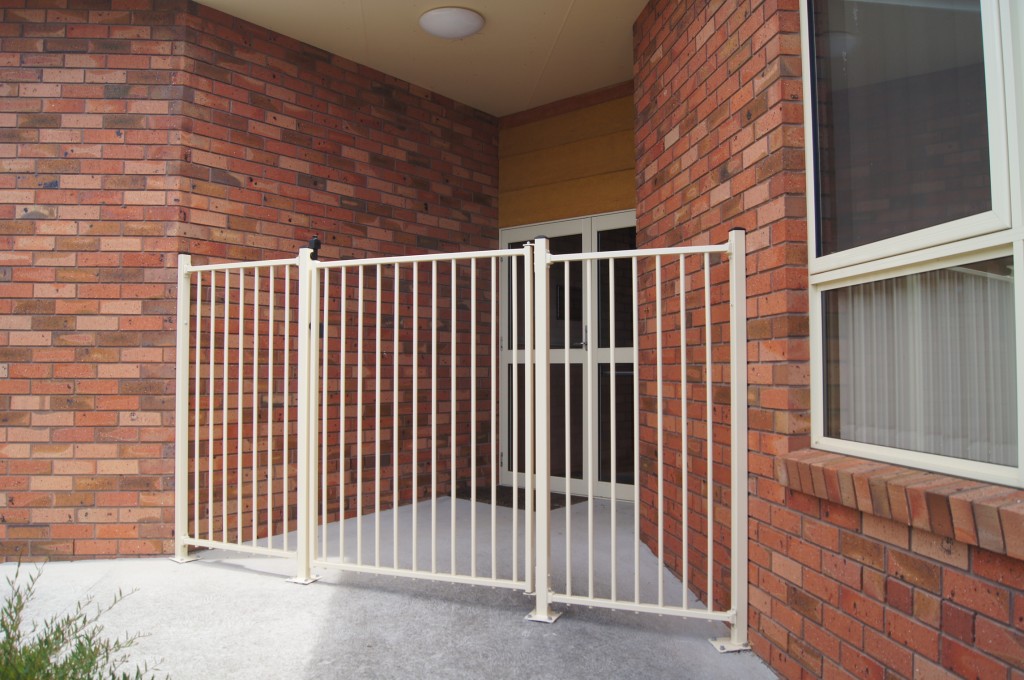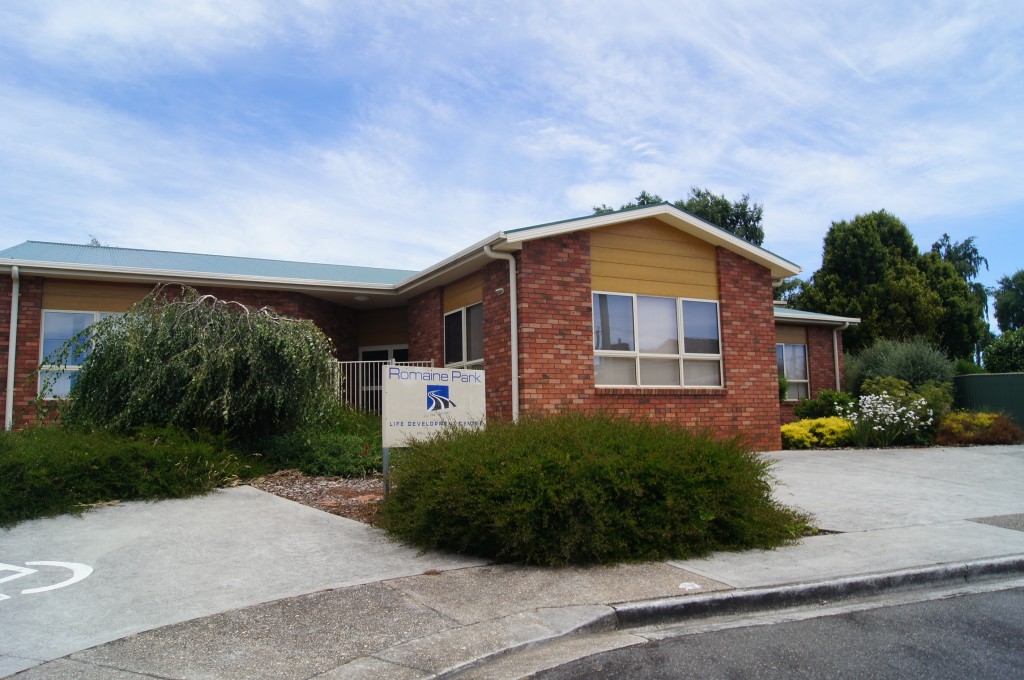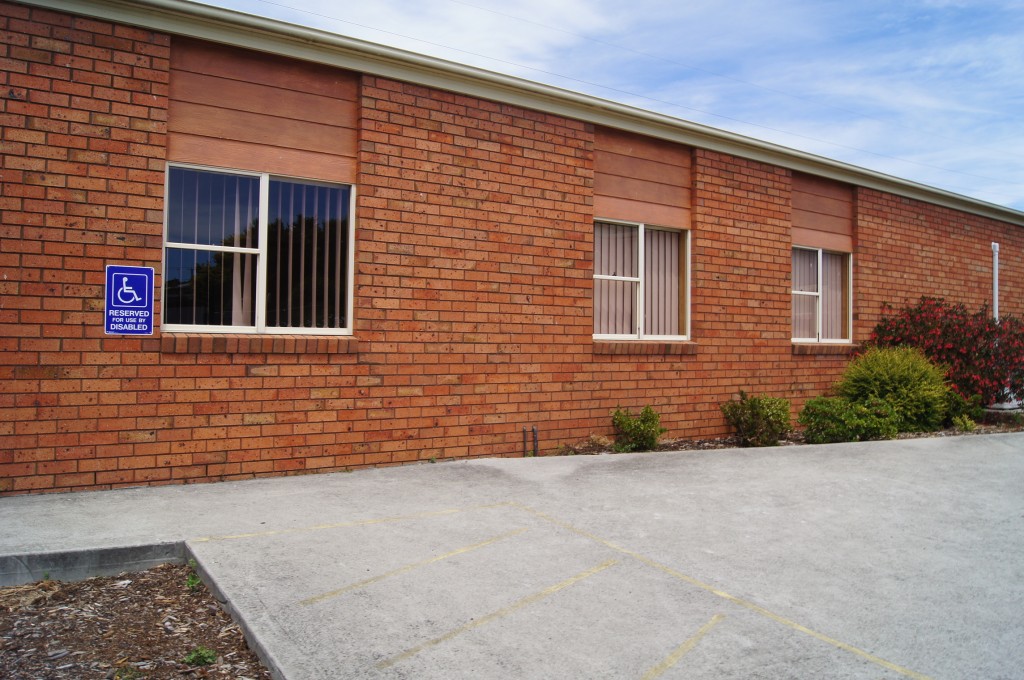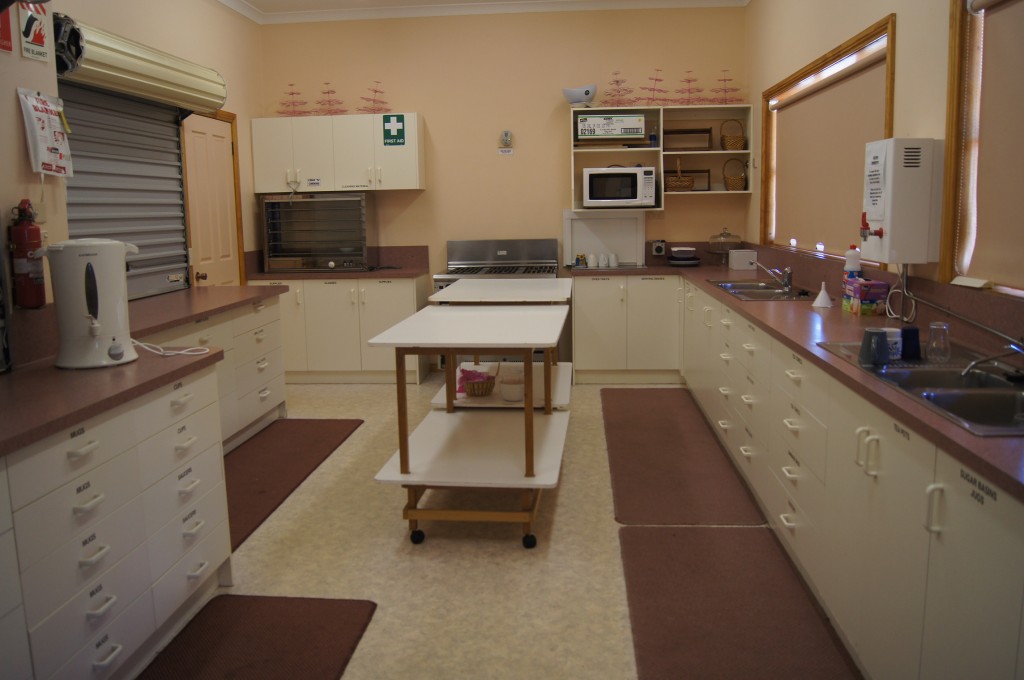 Additional Information:
Full or half day rates.  Half days are 4 hour blocks – morning, afternoon and evening.  (+ GST)
DVD, Video, Projectors, Plasma Screen and Sound Systems can only be operated by those who have been instructed in their use.  Instruction can be arranged by appointment.
Technicians may not be available at all times.  Please ask for and book technicians well in advance.
The Hirer may opt to clean the premises themselves as per the cleaning instructions for each area.  If cleaning is not satisfactorily completed then the cleaning fee will apply for additional cleaning required.
A minimum fee of $40.00 will be charged for cleaning.